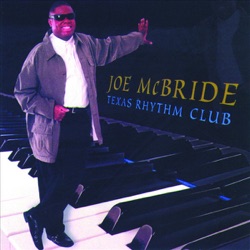 Lake O' the Pines
Joe McBride
23 hours ago
Make It with You (feat. Peter White)
Tom Braxton
23 hours ago
Wine Night
Marc Antoine
23 hours ago
The Closer We Get
Dave Koz
23 hours ago
Elegant People
Richard Elliot
23 hours ago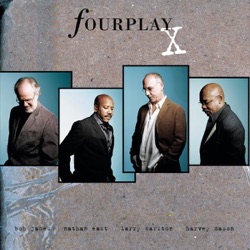 Cinnamon Sugar
feat. Chaka Khan and Nathan East
23 hours ago
All We Need
Oli Silk
23 hours ago
Midnight At the Oasis
Kim Waters
23 hours ago
From the Start
Steve Cole
23 hours ago
The Nightfly (Extended)
Christophe Goze
23 hours ago
View more
101 SMOOTH JAZZ - live
The best smooth jazz mix
101 Smooth Jazz Radio is an online radio station that offers listeners a selection of the best instrumental smooth and mellow jazz music. The station live streams worldwide 24/7, without geographical restrictions.
Categories:&nbsp
Smooth Jazz, Jazz, Easy Listening
Frequencies 101 SMOOTH JAZZ
Denver: Online
Los Angeles: Online
Miami: Online
New York: Online
Top Songs
Last 7 days:
1. Thomas Jack Foley - Feel It In My Soul
2. Tim Bowman - 7 Free
3. Jay Soto - Sunday Smile
4. Rick Braun - Tijuana Dance?
5. Jonathan Butler - Make Room for Me
6. Ken Navarro - I've Always Loved You
7. Nils - Pacific Coast Highway
8. Shakatak - Andre's Place
9. Shilts - Say Something
10. Lamb & Meyer - Bon Voyage
Last 30 days:
1. Tim Bowman - 7 Free
2. Jonathan Butler - Make Room for Me
3. Ben Tankard - Goodness Gracious (feat. Take-6)
4. Shilts - Say Something
5. Gerald Albright - Winelight
6. Yulara - Flyin' High
7. Brian Clay - Honey Grove Lane
8. Bryard Huggins - On the Town
9. Norman Brown - Together At Last
10. Ken Navarro - Island Life
Contacts
Social networks
Share
Comments