Tubthumping
Chumbawamba
1615002240
Let's Groove
Earth, Wind & Fire
1615001910
Don't Get Me Wrong
Pretenders
1615001680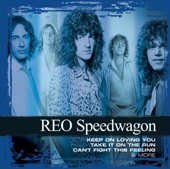 Keep On Loving You
REO Speedwagon
1615001490
China Girl
David Bowie
1615001240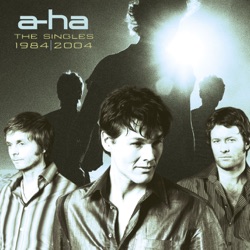 Take On Me
a-ha
1615001010
Everybody Wants To Rule the World
Tears for Fears
1615000760
Stay (I Missed You)
Lisa Loeb
1615000589
There Must Be an Angel (Playing With My Heart)
Aretha Franklin & Eurythmics
1615000259
Whatever You Want
Status Quo
1615000019
View more
80s 90s Super Pop Hits - live
The best hits pop 80s & 90s
80s 90s Super Pop Hits es una radio en línea cuya programación está dedicada a los grandes éxitos internacionales de la música pop en los 80 y 90.
Categories:&nbsp
80s, 90s
Frequencies 80s 90s Super Pop Hits
Barcelona: Online
View more
Top Songs
Last 7 days:
1. Rick Astley - Never Gonna Give You Up (2004 Remastered Version)
2. Gloria Estefan - Dr. Beat
3. Christina Aguilera - Genie In a Bottle
4. Kylie Minogue - Je ne sais pas pourquoi
5. Whitesnake - Is This Love
6. The Human League - Together In Electric Dreams
7. Spice Girls - Wannabe (Radio Edit)
8. Macy Gray - I Try
9. Bruce Springsteen - Born In the U.S.A.
10. Take That - Pray
Last 30 days:
1. Rick Astley - Never Gonna Give You Up (2004 Remastered Version)
2. Kylie Minogue - Je ne sais pas pourquoi
3. Lisa Loeb - Stay (I Missed You)
4. The Human League - Together In Electric Dreams
5. Nina Simone - My Baby Just Cares for Me (2013 Remastered Version)
6. The Police - Every Breath You Take
7. Tracy Chapman - Baby Can I Hold You
8. Chris Isaak - Wicked Game (Remastered Version)
9. Savage Garden - To the Moon & Back
10. Marvin Gaye - Sexual Healing
Contacts
Share
Comments