Child Song
The Cinematic Orchestra
21 hours ago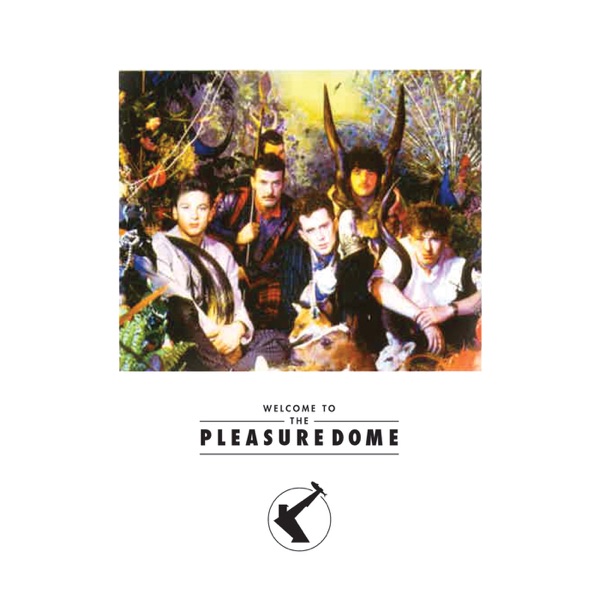 Born to Run
Frankie Goes to Hollywood
21 hours ago
Eminence Front
The Who
22 hours ago
Da Ya Think I'm Sexy?
Rod Stewart
22 hours ago
Opening Up
Nick Harvey
22 hours ago
Sensitive Strings
Florian Seraul
23 hours ago
Unsettled Ground
Vincent Corver
23 hours ago
Movement
Paul Pritchard
23 hours ago
Unsettled Behemoth
Johnathan Guberud
23 hours ago
Stand By Me (Remastered LP Version)
Ben E. King
23 hours ago
View more
CBR CBC Radio One Calgary - live
CBR is a Canadian radio station that broadcasts the programming of CBC Radio One network in Calgary, Alberta. The station uses the frequency 1010 kHz (AM) and its transmitters are located in Southeast Calgary. During day time CBR's singal covers most of the southern two-thirds of Alberta at city-grade strength from Red Deer to Lethbridge, and a secondary coverage as far as Edmonton to the north and several counties on the Montana-Alberta border to the south. It also covers most of western North America during night time.
In the Spring of 2013, CBR was the second most listened-to radio station and the most listened-to AM radio station, in the Calgary market.
Categories:&nbsp
Variety, News, Talk
Frequencies CBR CBC Radio One Calgary
Calgary: 1010 AM
Lethbridge: 100.1 FM
Medicine Hat: 98.3 FM
Red Deer: 102.5 FM
Top Songs
Last 7 days:
1. Socalled featuring C Rayz Walz, Doris Glaspie & Katie Moore - Curried Soul 2.0
2. BROS - Tell Me
3. Christopher Lewis - Catch the Wave
4. Sufjan Stevens - Back To Oz
5. Ratatat - Cream on Chrome
6. Kings of Convenience - Renegade
7. Billy Idol - White Wedding, Pt. 1
8. APM Wedding Players - Wedding March (Small Electronic Organ Version)
9. The Who - Eminence Front
10. Lil Nas X - Old Town Road (feat. Billy Ray Cyrus)
Last 30 days:
1. Socalled featuring C Rayz Walz, Doris Glaspie & Katie Moore - Curried Soul 2.0
2. BROS - Tell Me
3. Ratatat - Cream on Chrome
4. Christopher Lewis - Catch the Wave
5. Caribou - Bees
6. SATV Music - Sun Stopper
7. Bruno Alexiu - The Uncertainty of Sport
8. Schola Gregoriana Pragensis - Officium Sancti Adalberti Episcopi Pragensis: I. Hodie exultandum (Invitatorium)
9. Charles Sicouri - Behind the Wave
10. KAYTRANADA - 10%
Related Podcasts
Contacts
Share
Comments