Why Do Fools Fall in Love
Diana Ross
23 hours ago
Sweet Surrender
Wet Wet Wet
23 hours ago
Cherish
Kool & The Gang
23 hours ago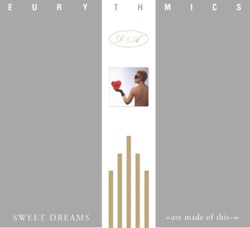 Love Is a Stranger
Aretha Franklin & Eurythmics
23 hours ago
Solid
Ashford & Simpson
23 hours ago
Russians
Cheb Mami & Sting
23 hours ago
Robert De Niro's Waiting
Bananarama
23 hours ago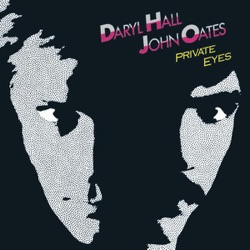 I Can't Go for That (No Can Do)
Daryl Hall & John Oates
23 hours ago
Great Southern Land
Icehouse
23 hours ago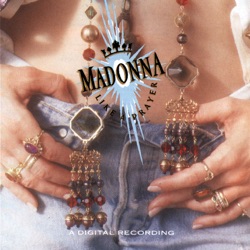 Like a Prayer
David Guetta & Madonna
23 hours ago
View more
Totally Radio 80s - live
Just for Hits & Giggles
Totally Radio 80's is a Australian digital radio station owned and operated by Totally Media. Best known for musical genres such as 80s.
Categories:&nbsp
80s, Oldies
Frequencies Totally Radio 80s
Adelaide: Online
Ballarat: Online
Brisbane: Online
Byron Bay: Online
Canberra: Online
Darwin: Online
East Ipswich: Online
Gold Coast: Online
Hobart: Online
Melbourne: Online
Newcastle: Online
North Ipswich: Online
Perth: Online
Sydney: Online
Toowoomba: Online
Wollongong: Online
View more
Top Songs
Last 7 days:
1. Models - Barbados
2. Julian Lennon - Too Late for Goodbyes
3. Ian Moss - Tucker's Daughter
4. Jenny Morris - She Has to Be Loved
5. Alison Moyet - Invisible
6. Mike & The Mechanics - Silent Running
7. Divinyls - Pleasure and Pain
8. Visage - Fade To Grey
9. En Vogue & Salt-n-Pepa - Push It
10. Technotronic - Get Up (Before the Night Is Over)
Last 30 days:
1. Bob Seger & The Silver Bullet Band - Old Time Rock & Roll
2. Split Enz - Six Months In a Leaky Boat
3. Bruce Hornsby & The Range - The Way It Is
4. Mr. Mister - Broken Wings
5. Julian Lennon - Too Late for Goodbyes
6. Dusty Springfield - What Have I Done to Deserve This?
7. ABC - The Look of Love
8. Mike & The Mechanics - Silent Running
9. Divinyls - Pleasure and Pain
10. Laura Branigan - Gloria
Contacts
E-mail:&nbsp
onair@totallyradio.com.au
Social networks
Share
Comments