Eyes of a Stranger
The Payola$
1607053167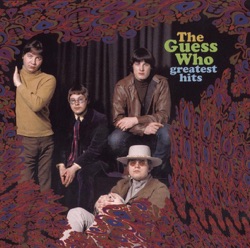 Dancin' Fool
The Guess Who
1607052983
Get Out of Denver
Bob Seger & The Silver Bullet Band
1607052818
One More Saturday Night
Grateful Dead
1607052558
Play That Funky Music
Wild Cherry
1607052319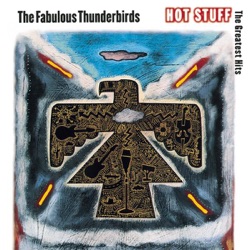 Twist of the Knife
The Fabulous Thunderbirds
1607052088
Amazing Journey
The Who
1607051871
Devil You
Stampeders
1607051692
Dizzy Dizzy
Can
1607051468
Enjoy the Silence (Reinterpreted)
Depeche Mode
1607051213
View more
Boomer Web Radio - live
We Bought All The Albums In Your Garage Sale!
Categories: 
Rock, Alternative Rock, Classic Rock
Frequencies Boomer Web Radio
Greater Sudbury: Online
View more
Top Songs
Last 7 days:
1. Barrie Craig, Confidential Investigator - Muriel's Murder Case (Fatal Appointment)
2. Sam Spade - The Critical Author Caper
3. Duck Gang - Flash...Gordon...Flash
4. Vintage Radio Shows - Boston Blackie: Alice Manleder - Dead Or Alive?
5. Yours Truly & Johnny Dollar - Murder Is a Merry-Go-Round
6. Quiet Parade - We Were Here
7. Abbott & Costello - Merchant Marines
8. Sam Spade - The Bow Window Caper
9. Yours Truly & Johnny Dollar - Milford Brooks III
10. X-Man - Penny Penny
Last 30 days:
1. Barrie Craig, Confidential Investigator - Muriel's Murder Case (Fatal Appointment)
2. Iron Butterfly - In-A-Gadda-Da-Vida (2006 Remastered)
3. Five - We Will Rock You
4. The Rolling Stones - Emotional Rescue
5. The Beatles - Come Together
6. The Beatles - The Night Before
7. Sam Spade - The Critical Author Caper
8. The Knack - Good Girls Don't
9. The Psychedelic Furs - The Ghost In You
10. Joan Jett - I Hate Myself for Loving You
Contacts
Social networks
Share
Comments
Discover radio stations by genre
Choose the city of your radio